Find Your Way to Honda of Downtown Los Angeles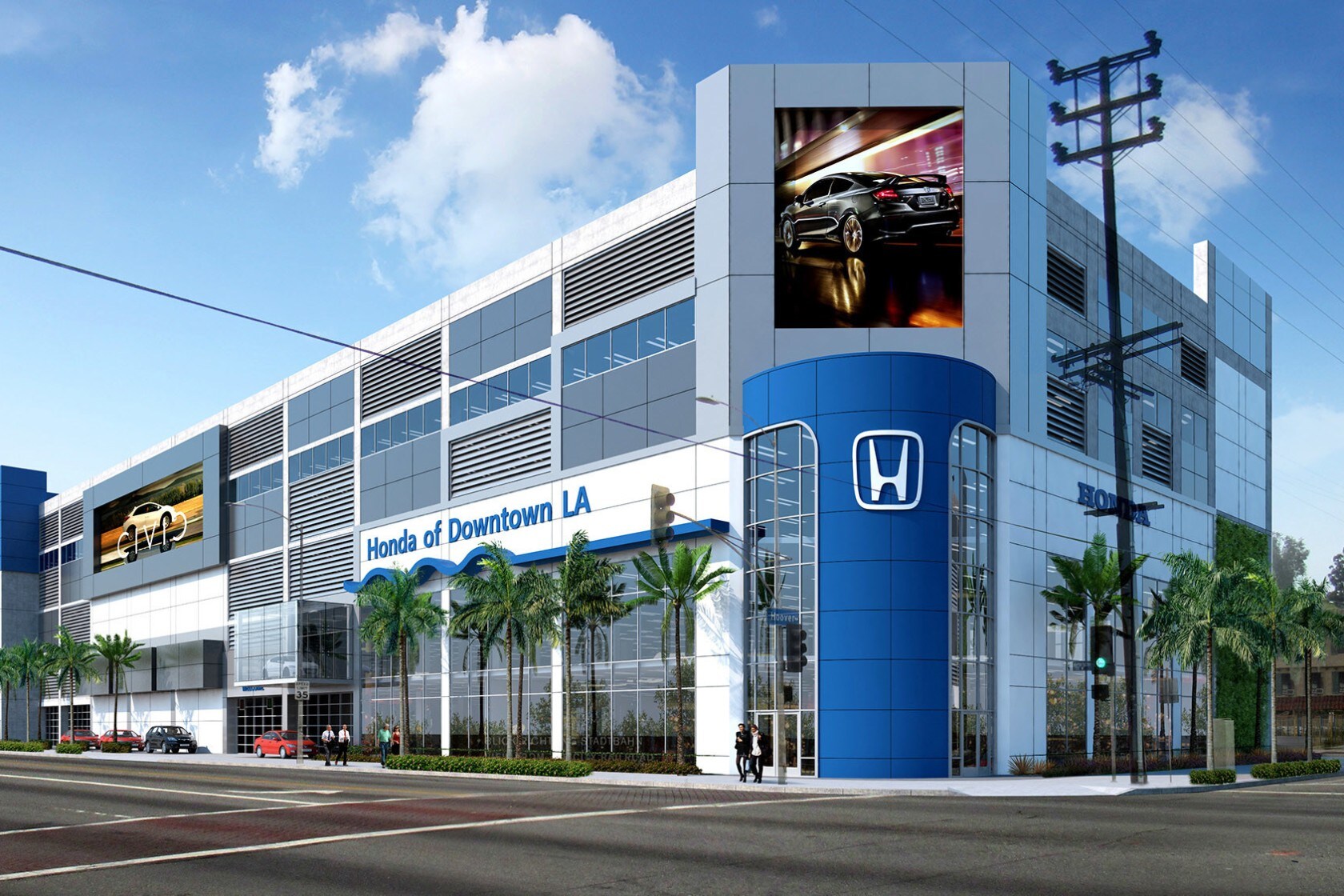 At Honda of Downtown Los Angeles, our primary goal is to serve every driver who walks through our doors with the same friendliness and enthusiasm as the last. With our comprehensive inventory of new Honda in Los Angeles as well as our high-quality pre-owned vehicles near Culver City, it's no wonder that we get customers from across the region. We're confident that our stock and our way of doing business is the right thing for our customers, and we can't wait to show you all that we're made of.
Of course, you'll need to find your way to our dealership. Hence, we've created an all-in-one hub to help you out with that.
Where Are You Coming in from?
No matter where you're coming in from, our dealership is centrally located for your convenience. We're just 20 minutes from Culver City, 19 minutes from Inglewood, 11 miles from West Hollywood, and 13 miles from Glendale CA. Simply put, we're here and ready for you whenever you need us.
We're in the middle of the Action
Our dealership has a prime view of the LA Memorial Coliseum as we are situated right across the street. Gameday is always an exciting time, no matter if it's the USC Trojans or the Los Angeles Rams. We're just off I-110 South and can be reached easily by getting off at Exit 20A. We also see a lot of students from USC, as our dealership is within walking distance of the university.
See Us Today
Ready to upgrade to a brand new Honda or high-quality pre-owned vehicle? We're ready for you. When you find your way to us, your elite shopping experience begins, and we know that once you settle on the vehicle that's perfect for you, you'll be a repeat customer for years to come. We look forward to serving you.