At our core, the members of Honda of Downtown Los Angeles are people who care about our families, neighbors, and communities. We are proud to support the local community. We strive constantly to discover new and innovative ways to weave our dealership into the fabric of the surrounding neighborhoods. We support numerous local charities, and we are ever-present at events where we have an opportunity to reinforce our brand, our love for what we do, and our commitment to being more than just another car dealership. Here are just a few of the programs and non-profits we are involved with: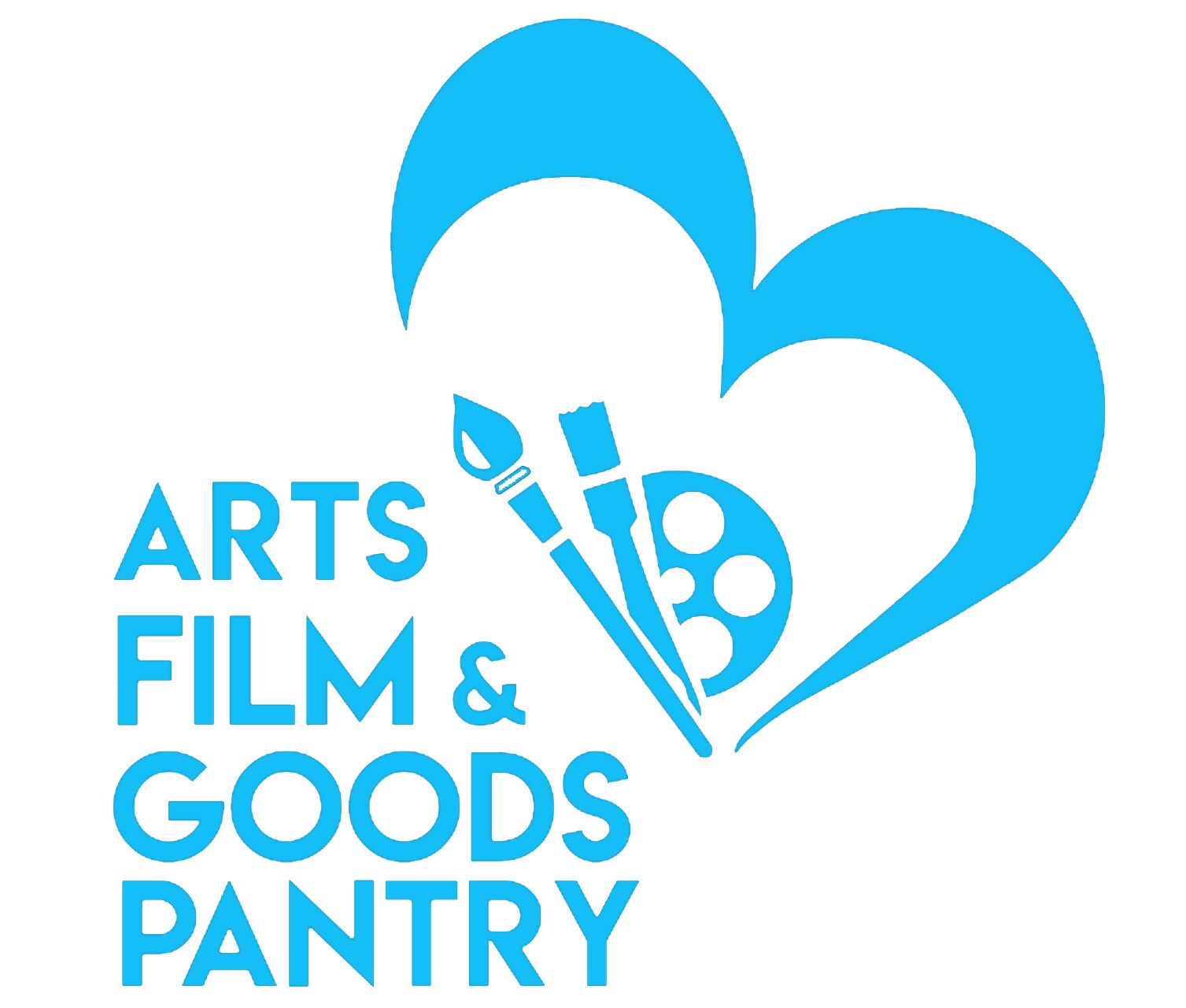 The mission for Arts, Film & Goods Pantry is to help foster youths thrive by supplying essential items such as backpacks, hygiene products, school supplies, art supplies, and film equipment. Arts, Film & Goods Pantry believes in providing foster children and teens with an opportunity to succeed in life. They believe that supporting the youth is the best way to ensure a brighter future. 
Located in the heart of Downtown LA, California Hospital Medical Center is a 318-bed non-profit hospital that has been providing the residents of Los Angeles with quality, compassionate care for over 130 years. California Hospital has been on the frontlines of COVID-19 in Los Angeles since the beginning.
Hope Street Family Center is a community benefit program of California Hospital Medical Center. It is the mission of Hope Street to educate children, strengthen families, and transform the community. Each child who attends one of Hope Street's various programs receives a breakfast, lunch and at least one snack every day.
HOLA provides underserved youth with free, exceptional programs in academics, arts and athletics within a nurturing environment, empowering them to develop their potential, pursue their education and strengthen their communities.